It seems that everyone is looking to blame someone else for their particular circumstances. This can be a wide array of things, especially in the automotive repair industry, and it can be on both sides of the service advisor counter. Some things the vehicle owner...
Anti-lock braking systems (ABS) are electro-hydraulic systems designed to prevent the vehicle from spinning out of control during times when maximum brake pedal pressure is required.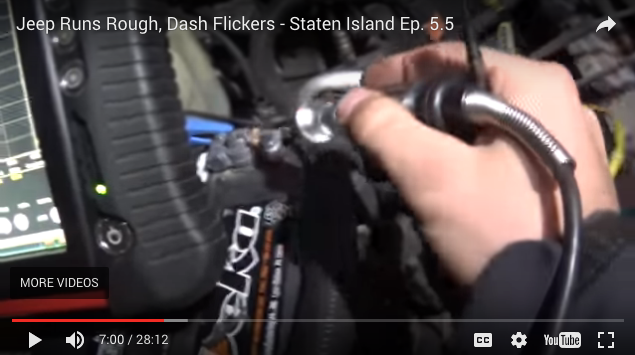 Interesting video that provides some great diagnostics for the charging system.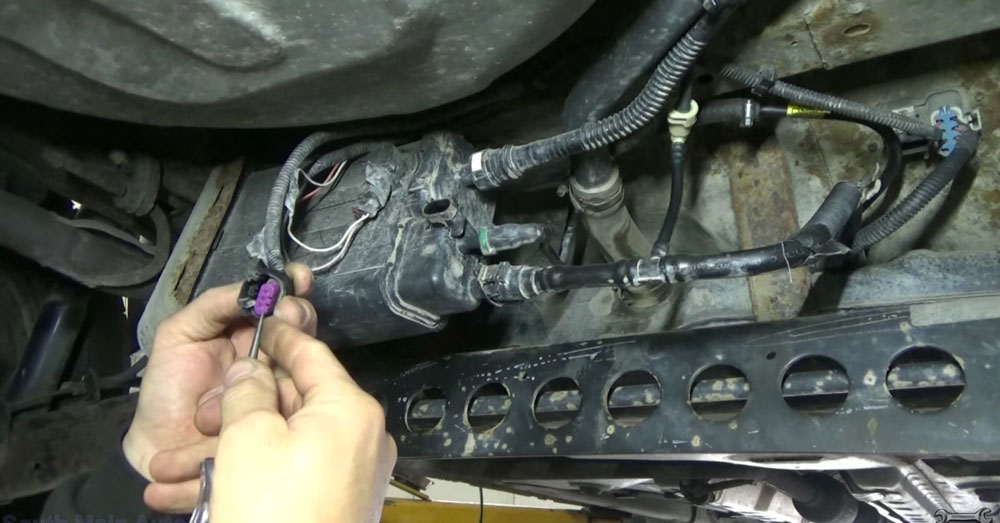 Helpful video on a common issue.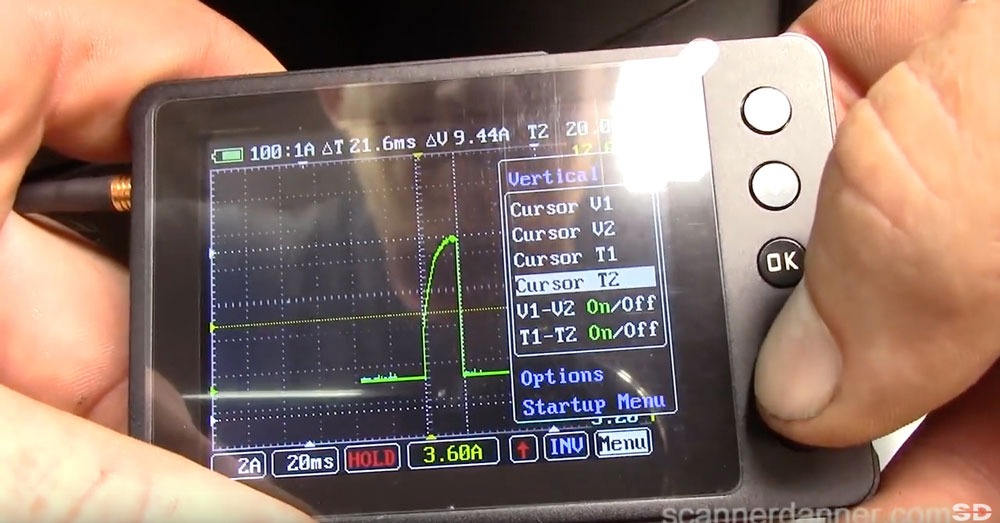 Once again Paul Danner simplifies even the most basic diagnosis.
Do you have a Chevy Cruze that's unexpectedly broken a flywheel or crank pulley bolt? This is a failure that might be somewhat confusing unless you have this information.
How much you spend on a wiper blade is entirely up to you. Here's what you get for your money.
When replacing an engine due to internal damage, extreme care must be taken when transferring the intake manifold to the new engine long block.
Technician.Academy has released its 43rd podcast episode with Chris Chesney of CARQUEST Technical Institute.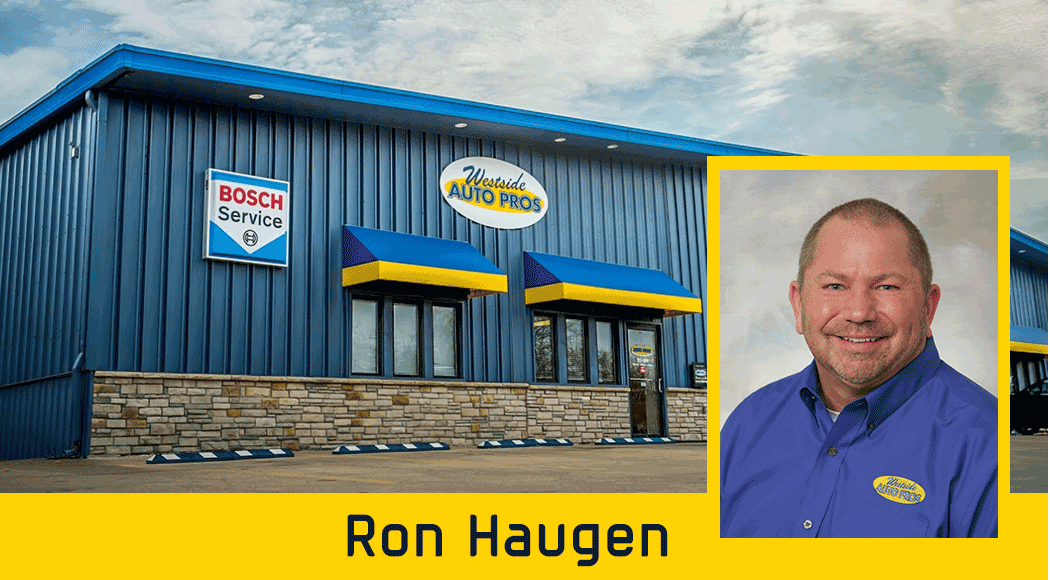 Technician.Academy has released its 42nd podcast episode with automotive industry expert and Westside Auto Pros shop owner Ron Haugen.
Technician.Academy has released its 41st podcast episode with Top Alcohol driver Megan Meyer of Randy Meyer Racing.
Technician.Academy Founder and CEO Shawn Collins will join a panel discussion during the Career Connection Conference on August 10, 2018, at NACE Automechanika Atlanta. As a member of the Career Connection Panel, Collins will share information regarding the numerous education pathways available in the automotive industry.
EVANSVILLE, IN, JULY 27, 2018 – Technician.Academy is thrilled to announce that the winner of the 2018 Respect is Learned© In The Pits contest has been selected. Four finalists were asked to submit short videos that highlighted their interests in motorsports, any...
Technician.Academy has released its 39th podcast episode with automotive industry expert Donny Seyfer.