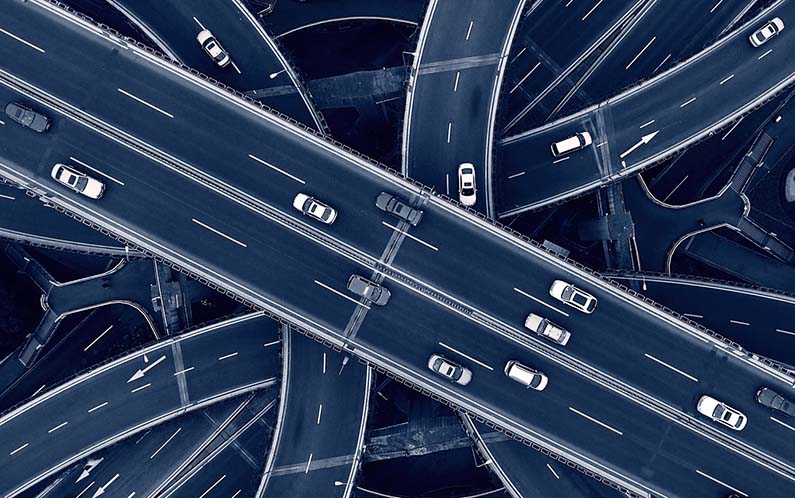 Staying up-to-date on the technology and terminology in our industry is essential. If we want to be able to properly advise our clients and be capable of explaining some of the terminology we use, then we need a thorough understanding ourselves.
It has long been the battle cry of owners and managers in our industry that "We can't find good employees." The Technician.Academy motto is "Respect is Learned". There is also the phrase in management training that "Good leaders are made, not born." Proverbs 22:6 says...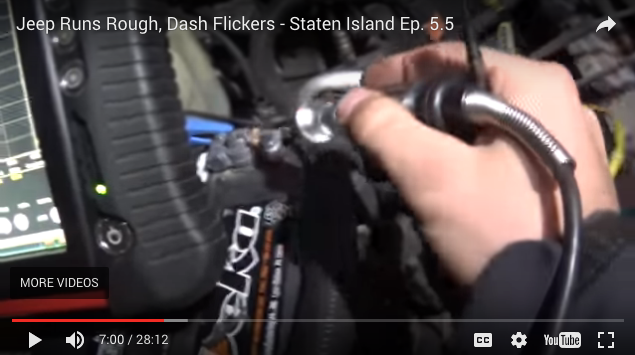 Interesting video that provides some great diagnostics for the charging system.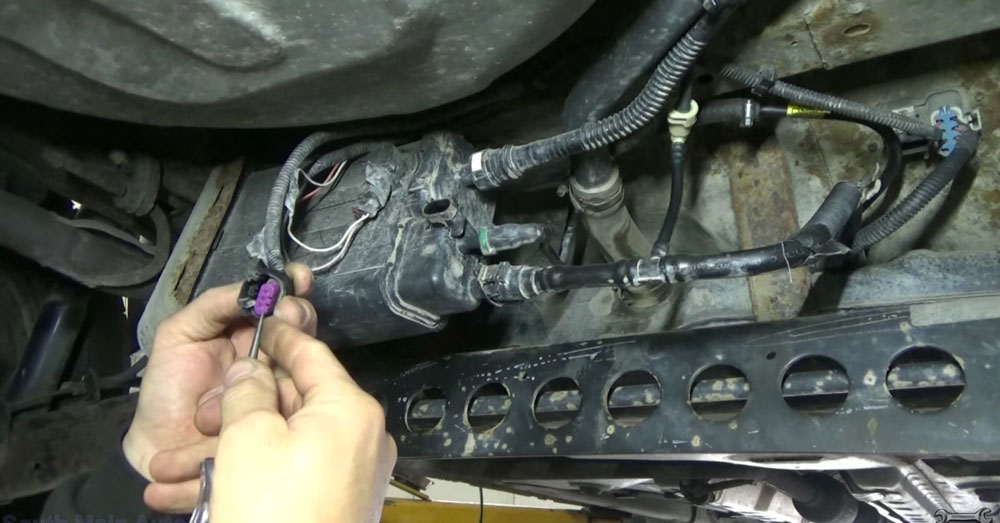 Helpful video on a common issue.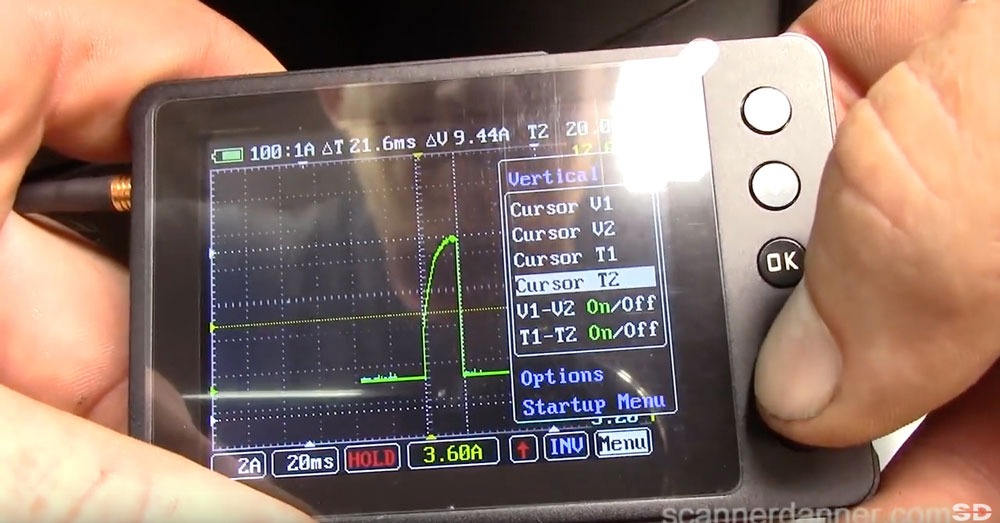 Once again Paul Danner simplifies even the most basic diagnosis.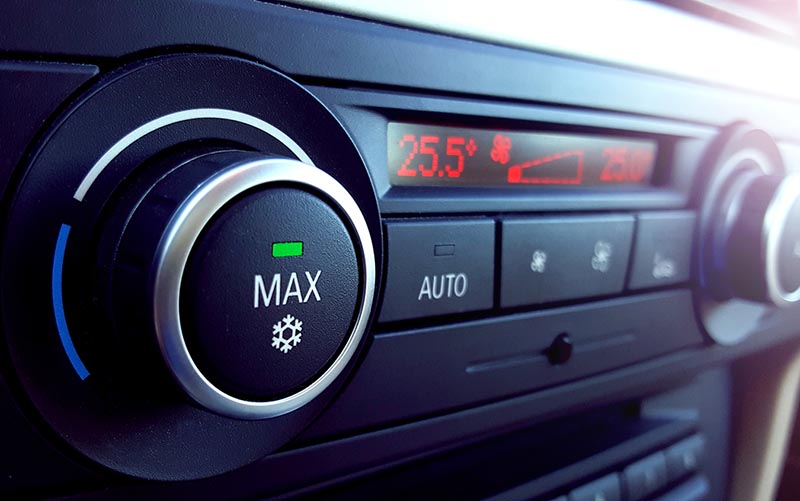 No time is a good time to discover your car's air conditioning system is dead. However, the worst time is when the temperatures rise over 80F for the first time in the spring. Test your system now, so you can fix the issue before it's a problem. Park your car on a...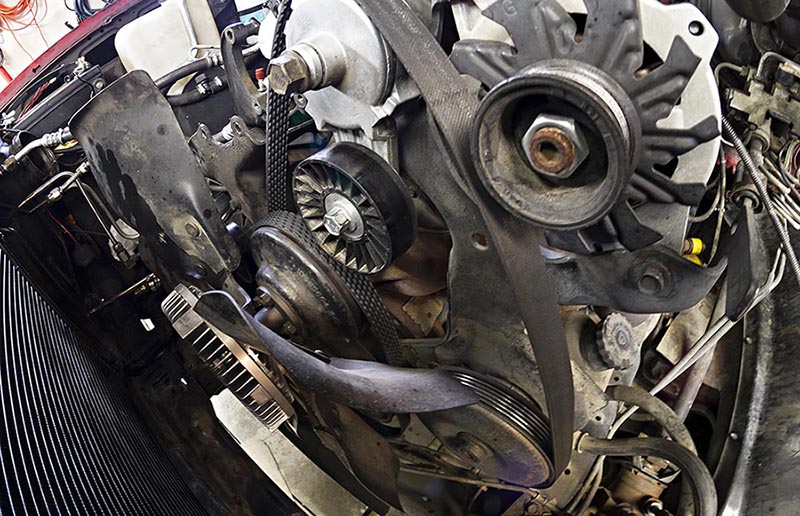 To ensure you stay safe and alive, never perform work on a running vehicle, especially near any moving parts, such as belts, fans, or the wheels.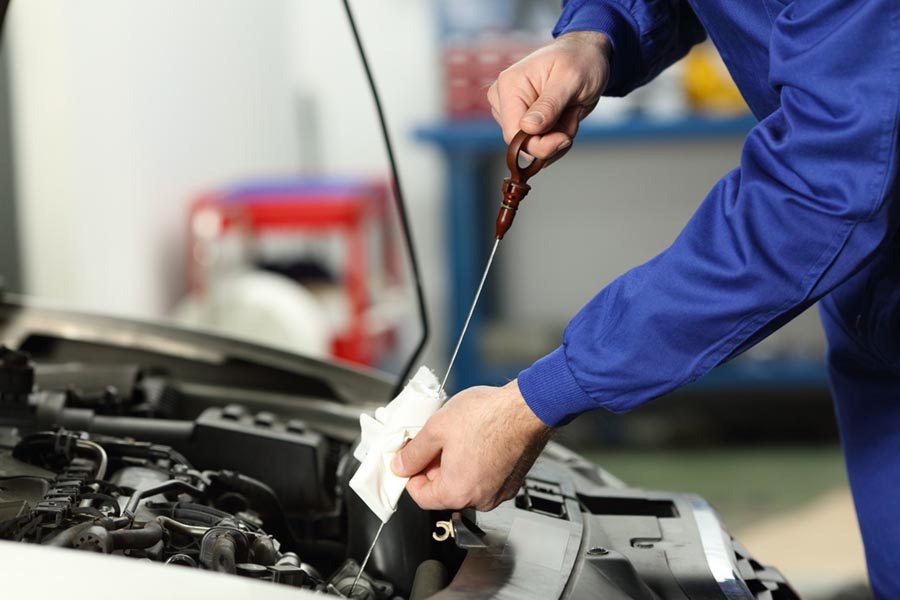 Before a late-model vehicle's engine oil change, a technician may notice that the engine oil has a yellow-green or orange tint that could be mistaken for crankcase contamination.
EVANSVILLE, IN, JULY 2, 2019 – Technician.Academy has selected the final contenders for this year's Respect is Learned© In The Pits contest. Two winners will be selected amongst the finalists to work alongside Randy Meyer Racing (RMR) at the Chevrolet Performance U.S....
Technician.Academy is excited to reveal its continued partnership with MotoRad, who is once again on board for the Respect is Learned© In The Pits contest in 2019.
Technician.Academy and Randy Meyer Racing announced the 2019 Respect is Learned© In The Pits contest and opened applications for the opportunity. The teams added to the big news by announcing an additional twist for the 2019 contest.
Technician.Academy has released its 44th podcast episode with the 2018 Automotive Technology Outstanding Student award recipient, Jaxen Stewart.
Joe Martino, the winner of Technician.Academy's 2018 Respect is Learned© In The Pits contest, worked alongside the Randy Meyer Racing pit crew at the Chevrolet Performance U.S. Nationals in Indianapolis, IN, over the Labor Day weekend.
Technician.Academy is celebrating two years of delivering automotive training to the technicians of today and tomorrow.