A car ready for winter is one that can get you safely to and from your destinations through any winter conditions. Safety is paramount, but reliability is also important when preparing your car for winter.
I have had the luxury and pleasure to visit hundreds of repair facilities across the Midwest. I was always accompanied by a distribution representative that would give me a brief synopsis of the type of shop we were getting ready to enter. It was always interesting to...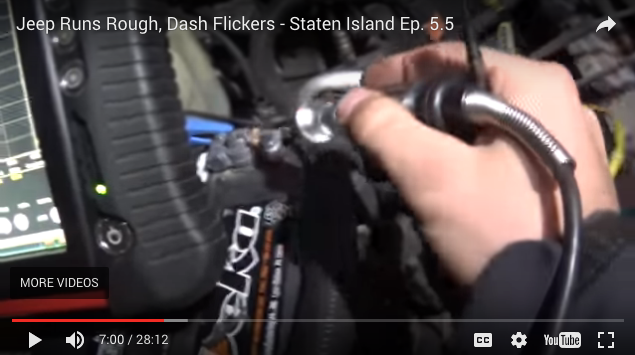 Interesting video that provides some great diagnostics for the charging system.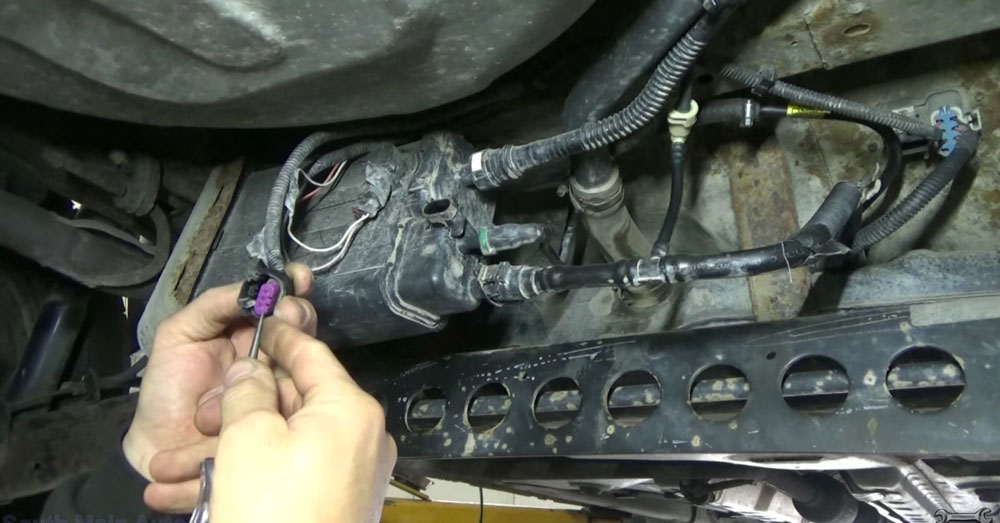 Helpful video on a common issue.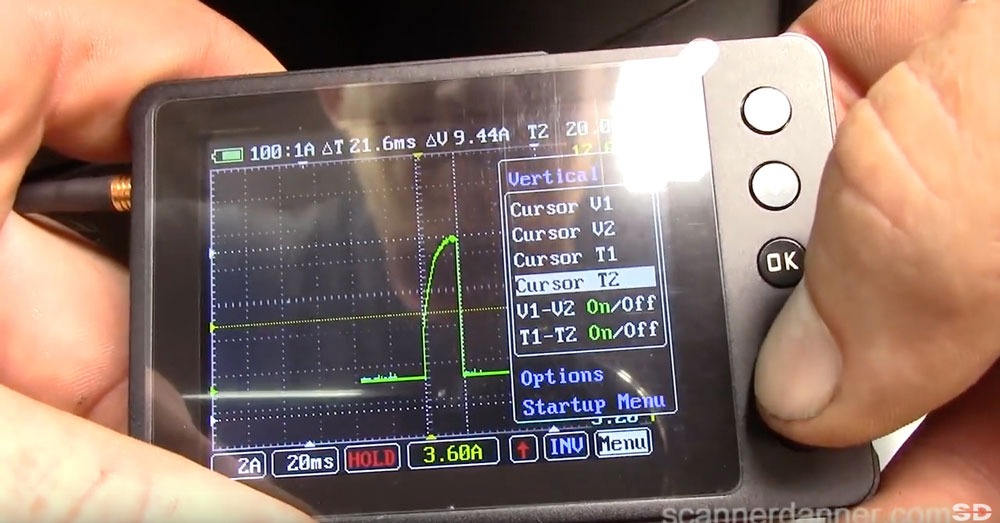 Once again Paul Danner simplifies even the most basic diagnosis.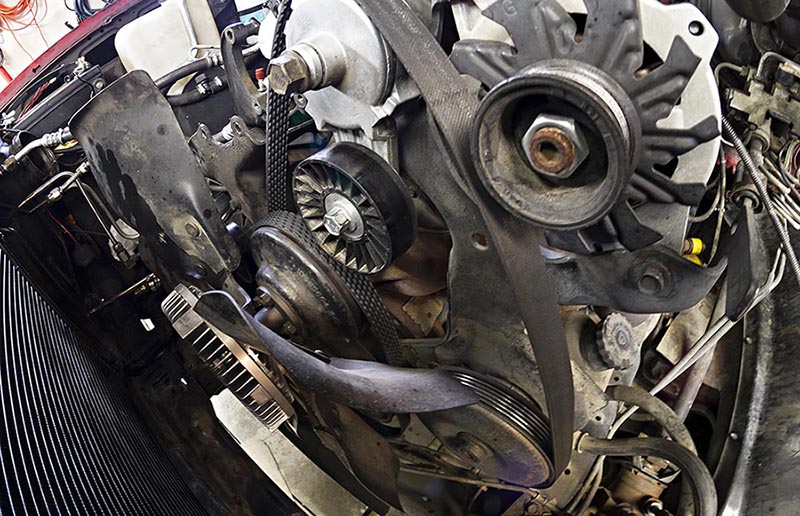 To ensure you stay safe and alive, never perform work on a running vehicle, especially near any moving parts, such as belts, fans, or the wheels.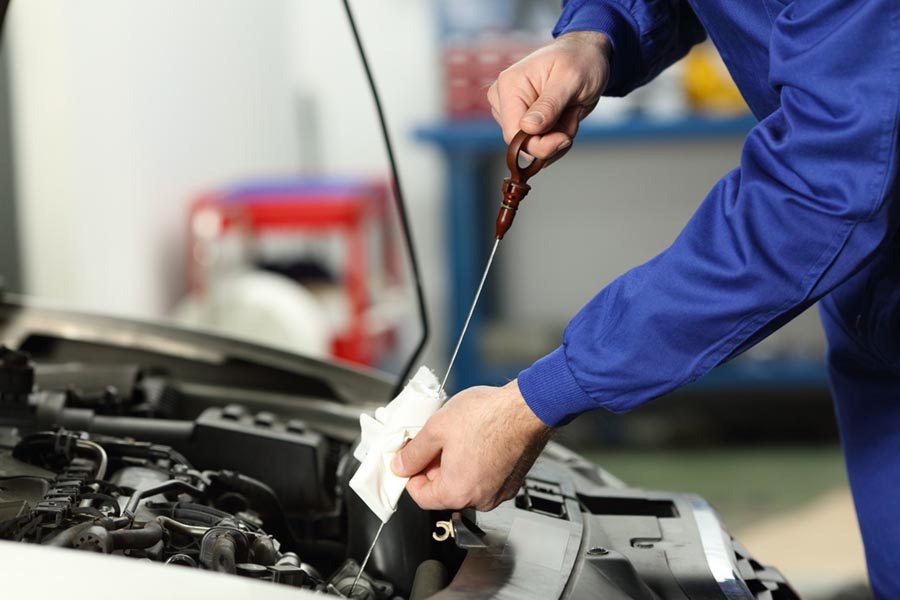 Before a late-model vehicle's engine oil change, a technician may notice that the engine oil has a yellow-green or orange tint that could be mistaken for crankcase contamination.
Do you have a Chevy Cruze that's unexpectedly broken a flywheel or crank pulley bolt? This is a failure that might be somewhat confusing unless you have this information.
Technician.Academy is excited to reveal its continued partnership with MotoRad, who is once again on board for the Respect is Learned© In The Pits contest in 2019.
Technician.Academy and Randy Meyer Racing announced the 2019 Respect is Learned© In The Pits contest and opened applications for the opportunity. The teams added to the big news by announcing an additional twist for the 2019 contest.
Technician.Academy has released its 44th podcast episode with the 2018 Automotive Technology Outstanding Student award recipient, Jaxen Stewart.
Joe Martino, the winner of Technician.Academy's 2018 Respect is Learned© In The Pits contest, worked alongside the Randy Meyer Racing pit crew at the Chevrolet Performance U.S. Nationals in Indianapolis, IN, over the Labor Day weekend.
Technician.Academy is celebrating two years of delivering automotive training to the technicians of today and tomorrow.
Technician.Academy has released its 43rd podcast episode with Chris Chesney of CARQUEST Technical Institute.